Ancient Formulas - Natural Cares For You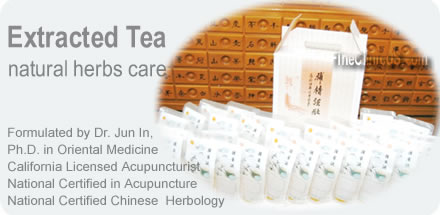 Liquid type - Extracted Herbal Teas
These are cooked into a decoction tea and consumed over 15 days period. This is the most traditional delivery method which has been used for over 2000 years. It is the choice method of prescribing herbs in Asia as well as in our practice.
It offers the most effective and quickest results.
Slightly high cost and taste can be an issue for some.
Convenience and individual packed to ready to drink.
Formulas
Description
Price
Fine Immune Support
30 individual packs of extracted herbal teas for 15 days.
$400
Fine Tonic Formula
30 individual packs of extracted herbal teas for 15 days.
$400
Fine Detox Formula
30 individual packs of extracted herbal teas for 15 days.
$300
Fine Circulation Formula
30 individual packs of extracted herbal teas for 15 days.
$250
Fine Fat Tea
30 individual packs of extracted vegetable and herbal teas for 15 days.
$125
Fine Cough Syrup
Honey based of herbal extracts in 16 Fl. Oz Bottle
$45
Fine Menopause Formula
30 individual packs of extracted herbal teas for 15 days.
$250