FORMULAS - Natural Cares For You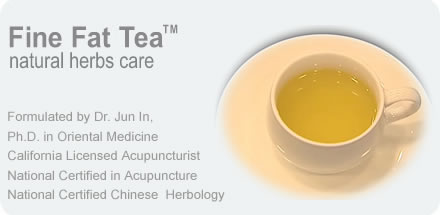 Fine Fat Tea™ (Liquid Type)
Fine Fat Tea™
Price: $95 for 30 individual tea bags
Extracted Vegetable and Herbal Decoction. Highly concentrated vegetable diet teas in 30 individual tea bags. Contains no preservatives or sugar.
INGREDENTS
Cabbage
Carrot
Pumpkin
Onion
Ginger
Pine Nuts…
Fine Fat Tea™ is a dietary supplement made from organic products to promote general health and well being.

— Regulate Diabetes,
— High Cholesterol,
— High Blood Pressure,
— Weight Control.
SUGGESTED USE: Take two or three times daily before meals.