ABOUT US - We Care For You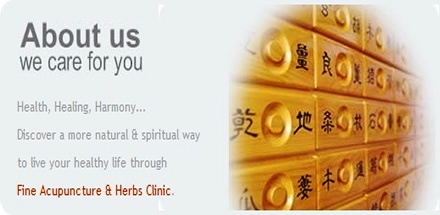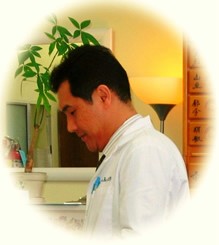 Jun In, Ph.D. specializes in all kinds of pain conditions, and has successfully treated numerous patients with back and neck pain, neuropathy, joint pain, sciatica, and paralysis.
He combines acupuncture with Chinese bodywork, cupping, and electrostimulation to effectively and quickly relieve pain.
Jun also specializes in emotional conditons such as stress, anxiety and depression, and conditions that are aggravated by stress, lifestyle, or hormones, such as chronic IBS, migraines, gastritis, PMS, and menopause symptoms.
He is committed to helping people improve their health, feel better and have more energy in holistic approach.
Jun is certified in both Acupuncture and Chinese Herbology by the National Commission for the Certification of Acupuncture and Oriental Medicine, and is licensed through the California State Board of Acupuncture.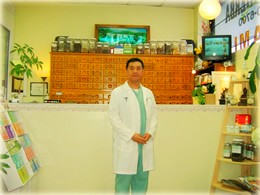 Fine Acupuncture and Herbs Clinic is established in 2000 by Jun In to practice the oriental medicine in the fields of immunity, pain control, gynecology and internal medicine and has helped many people to find a cure for a wide variety of health problems.
Our commitment has always been to provide safe and effective herbal products and treatments for our own families, for our patients, and for ourselves.