Inner Growth For Your Spirit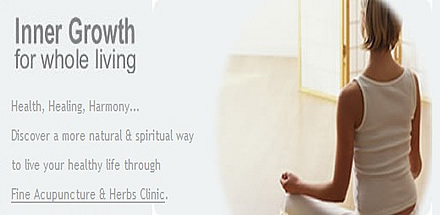 Obsession
When you throw a stick for a dog, he runs after it. But throw a stick for a lion, and he turns around to see who threw it.
When a strong emotion comes up, we should try to act like a lion; instead of assuming the feeling is worth chasing, we need to look to its source.
Invarably, we see that it has arisen from our own obsessive thoughts, not the situation itself.
No matter how much we suffer, just below the surface is complete stillness and joy, waiting for our return.