Eat Well - Balanced Diet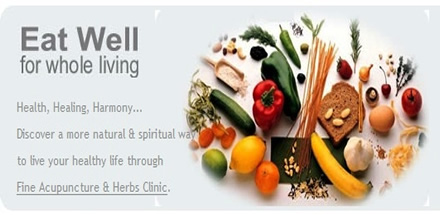 SWEET POTATO
Health Benefits:

With more fiber than a bowl of oatmeal, more vitamin A than a cup of carrots, and more potassium than a banana, a sweet potato is the healthiest food.
Rich in vitamin C, it's loaded with carotenoids - powerful antioxidants that protect against cancer and heart disease and boost immune function, its high potassium content helps control blood pressure.
And at 150 calories, it is naturally low calorie.
Cautions:
› There isn't much evidence about possible side effects.