Health Tips For Stay Healthy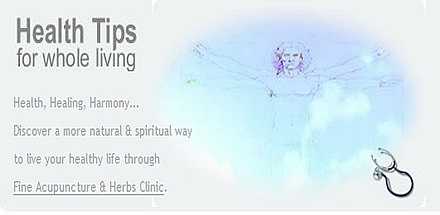 DIABETES MELLITUS (Type II Diabetes)
DEFINITION
A disease of metabolism characterized by the body's inability to produce enough insulin to process carbohydrates, fat and protein efficiently. Non-insulin-dependent diabetes mellitus is most prevalent among obese adults.
COMPLICATION
› Cardiovascular disease, especially arteriosclerosis, stroke and coronary-artery disease.
› Vision impairment
› Peripheral vascular disease, with gangrene in legs and feet.
› Sexual impotence in men (sometimes).
RECOMMENDATIONS
› Overall treatment goals will be individualized.
› Weight loss, smoking cessation, exercise, and reduction in alcohol consumption.
› Lifestyle changes to reduce stress.
› Stay away from saturated fat, processed grains, fast foods and diet and sugary sodas.
› Get more familiar with vegetables, fruits, whole grains, and healthy oils.
› Don't take supplements containing the amino acid cysteine, large doses of vitamins B1, and C. It may interferes with absorption or inactivate of insulin by the cells.